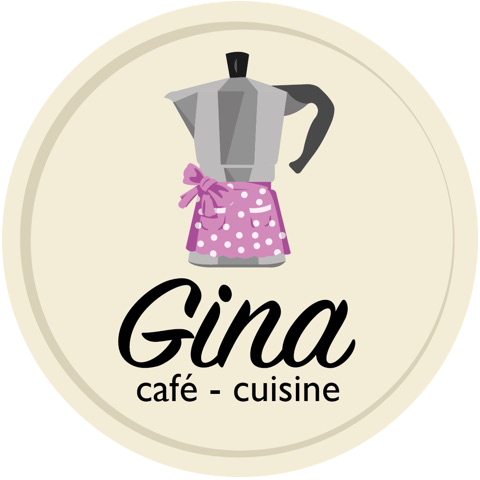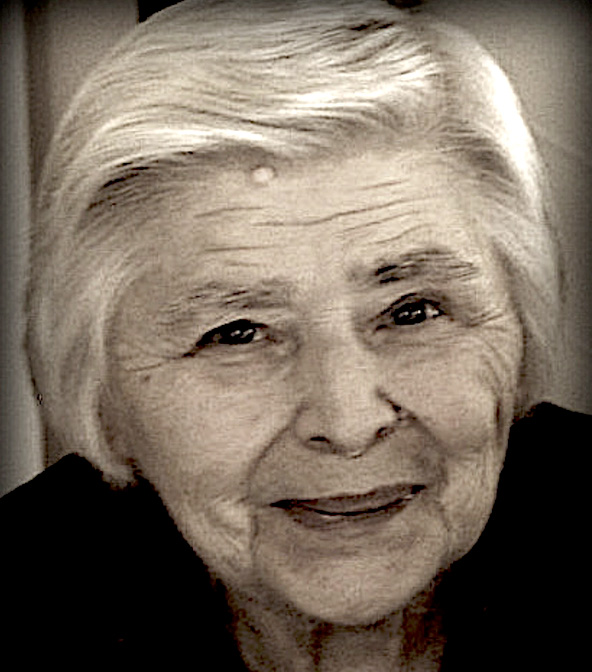 WELCOME
Dedicated to
Gina,
an Italian mom
Gina was an Italian mom. And like so many mothers of that land, she divided her time among work, children and family needs. Among these, the kooking would not be missing. Gina was not a starry cook, she cooked her food for her family. She cooked simple but mouth-watering dishes, few ones but good ones… so good! She would roll out the dough and cook the sauce makin' it boil for hours, as it should be. It is precisely this kind of cuisine, the cuisine of Italian families, that Gina Café-Cuisine offers, dedicated to an old, precious tradition. And dedicated to Gina. Thanks Mamma Gina!
THE RESTAURANT
Hospitality, good taste and friendliness
Inside Lourmarin
Gina Café-Cuisine is located in the center of Lourmarin, few steps from the heart of the village and close to essential services such as the pharmacy and newspaper and tobacconist's shop. You just can't miss it!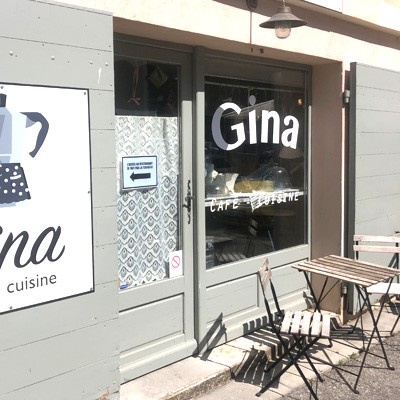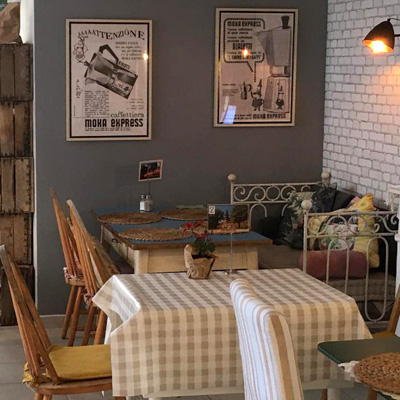 The quiet indoor room
Cozy and nicely decorated, the restaurant's indoor room offers maximum comfort to enjoy your dishes. As if you were having lunch at your closest friends' place…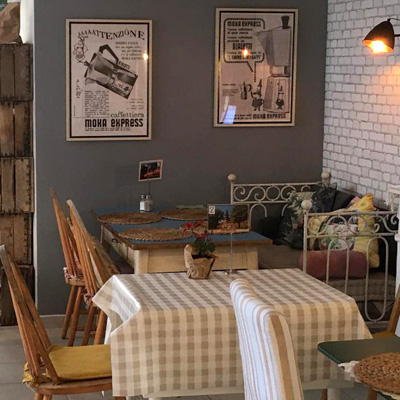 The new outdoor terrace
You can also enjoy Gina's specialties sitting at the tables on the new outdoor terrace: bright, shaded, cooled and peaceful, it will allow you to enjoy the best of Lourmarin's atmosphere.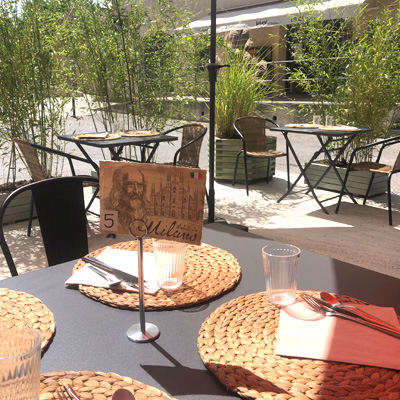 SUGGESTIONS
Tasty ideas for any occasion
Les Paniers de Gina: a 'panier' (basket) for each occasion
Just arrived in Lourmarin? Order an "Arrival Panier" to find better than a snack after your day of travel.
You've got friends to receive? Simplify your holidays with a "Reception Panier" that Gina will put together for you.
Are you planning a day out for a walk or a hike? Think of a "Picnic Panier" ideal for a tasty break to relax.
And when the holidays are over, Gina will recommend her best products for you to bring back home, for you or as a present.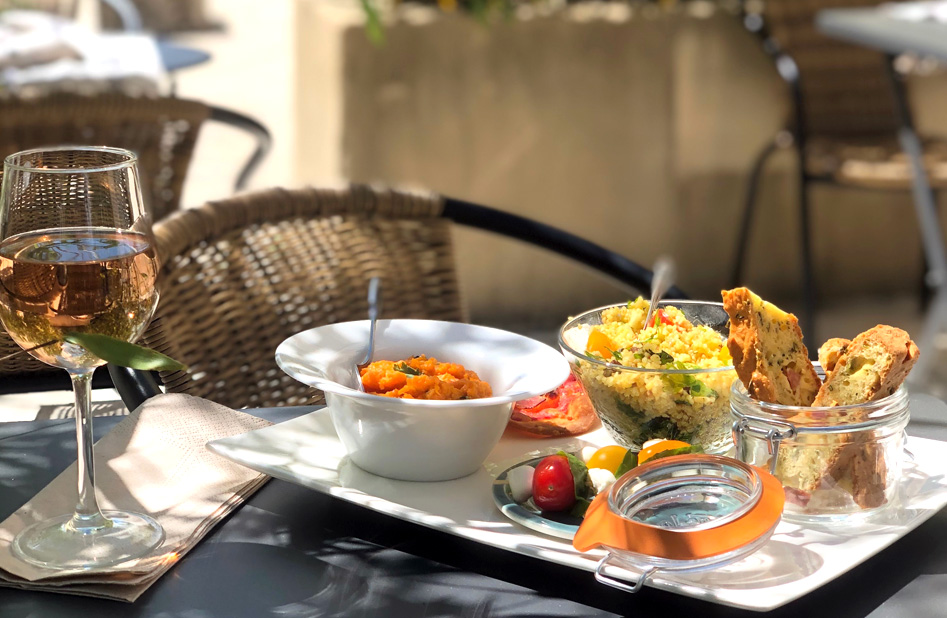 It's time for AperiGina!
With the summer, on Friday and Saturday evenings, there is an Italian evening aperitif – aperitif, or rather, aperiGina! Excellent wine and many tasty 'appetizers' await you.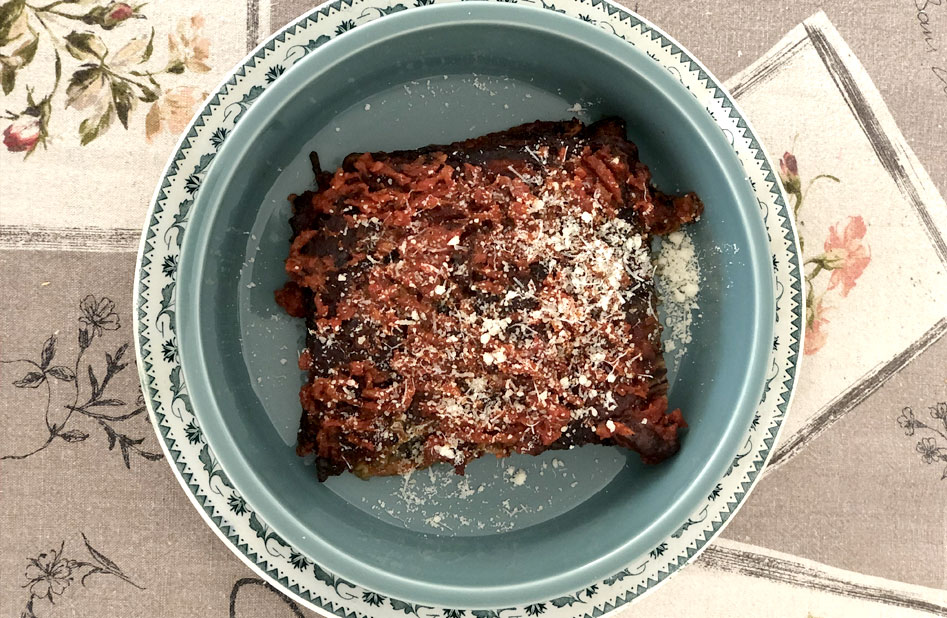 Takeaway too!
Gina's specialties are also to takeaway. Book your dishes to eat at home, for an occasion with friends or for your daily pleasure.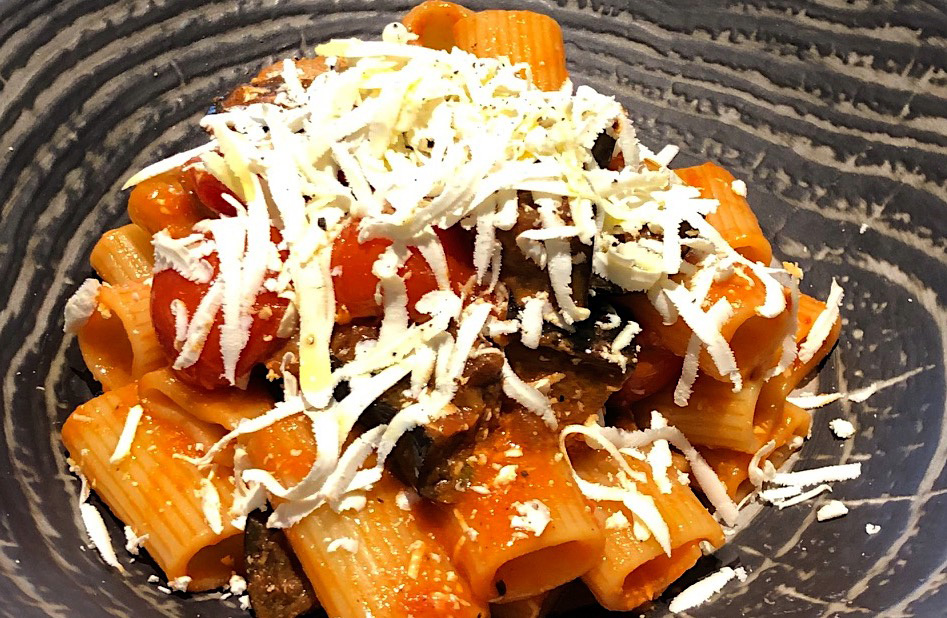 Themed dinners
Gina Café-Cuisine is not open for dinner, but proposes special themed evenings dedicated to the cuisine and the products of the different Italian regions. Find out online and book your dinners to discover the secrets of Italian taste.
IN THE KITCHEN
Traditional ingredients and flavors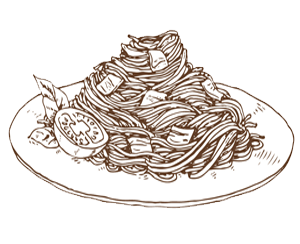 In addition to a menu available every day, you can find the dishes of the day – appetizers, first and second courses, desserts – original and always different, rigorously prepared with fresh products and ingredients of the day.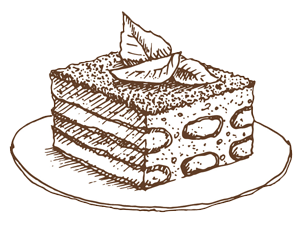 The homemade cakes and desserts do justice to the Italian tradition and are truly mouth-watering! Above all, the strictly homemade Tiramisù and the Torta Paradiso with its triumph of strawberries.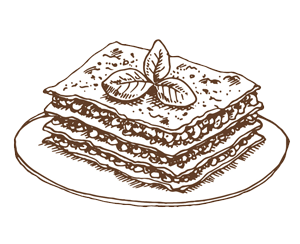 The sauce the way
it used to be
In Gina's kitchen, every day starts very early and always in the same way: making the "soffritto" for the tomato sauce. The real one, which cooks for hours, as it once was, the symbol itself of Italian taste.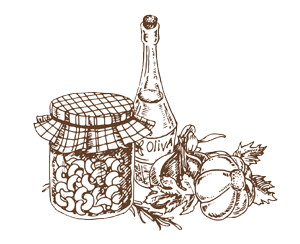 Gastronomy products to buy
If the dishes of Gina's inspire you, you can buy products of the high-quality Italian artisan gastronomic tradition to always have them available: pasta, oil, fruit juices and sweets.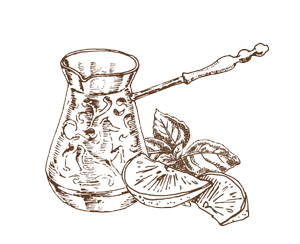 You can choose from a wide selection of Palais de Thés teas and delicate infusions to drink on the spot. For every moment of the day, when you want to take a regenerating break.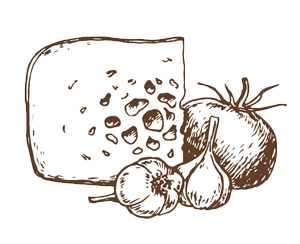 Excellent local producers guarantee healthy and genuine organic ingredients. This is the case of eggs, oil, fruit, vegetables, wine or aromatic herbs. To the advantage of the quality of the dishes prepared fresh every day.
Location
Le Clos de la Treille,
Route d'Apt,
84160 Lourmarin,
Francia
Schedule
SUNDAY 9.00 – 19.00
MONDAY 9.00 – 19.00
TUESDAY 9.00 – 19.00
WEDNESDAY Closed
THURSDAY 9.00 – 19.00
FRIDAY 9.00 – 21.00 (AperiGina)
SATURDAY 9.00 – 21.00 (AperiGina)
Do you want to book
a table or your favorite
takeaway dishes?
© 2020 ginacafecuisine.com – all rights reserved